Testimonials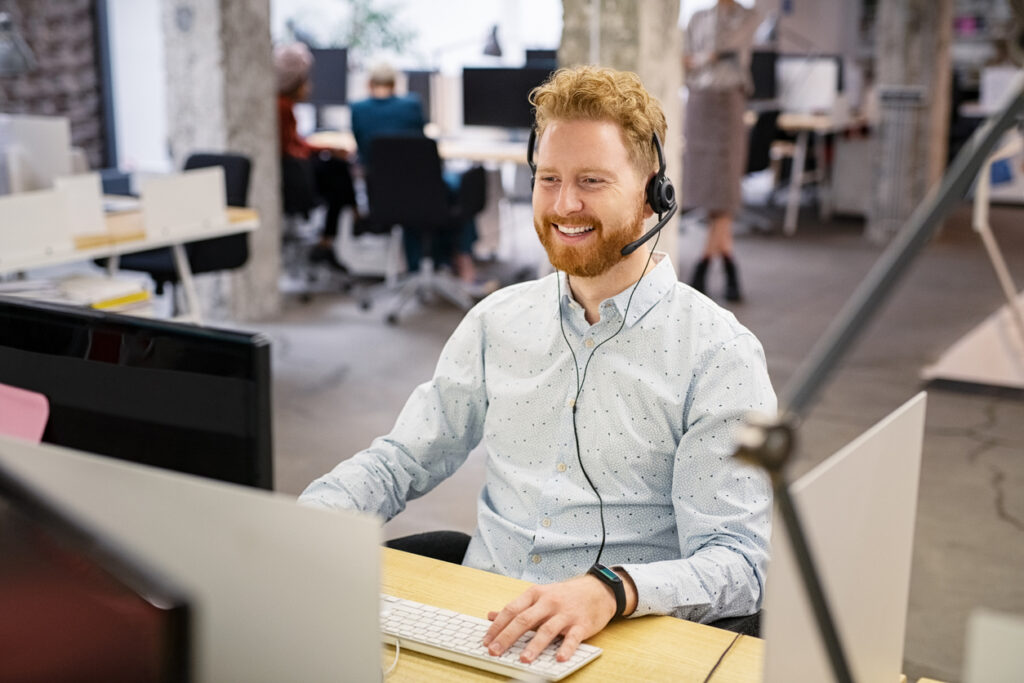 ---
Owing back taxes to the IRS can really stress out your clients. Knowing their payment alternatives, being able to get them into a payment plan and IRS off their back makes a grateful, loyal client. I was surprised how fast and easy it was to use the tax return information with the software to generate a plan for addressing the delinquency. The forms and personalized letters needed to help the client get back into compliance are part of the package. It's a money-making tool for the practitioner.
Claudia Hill, Editor, CCH Tax Practice and Procedure, EA/MBA Cupertino, CA
---
Initially, I was skeptical. However, when I started with the software, I was surprised at how easy it is. This is a great way to help more of my clients. Making a difference together.
Tess Macaraya, CPA Los Angeles, CA
---
My administrative assistant walked my client through the software, after I met with him. The program did all the calculations and filled in all the forms. All I needed to do was get my client's signature and call in the result to the IRS.
Carlos S. EA Redlands, CA
---
I was excited to use this software so I could save time and help more clients.
I was not disappointed. EZTaXSolver completed all the required forms.
It was very easy for my clients also.
Andrew G. CPA Orange County, CA